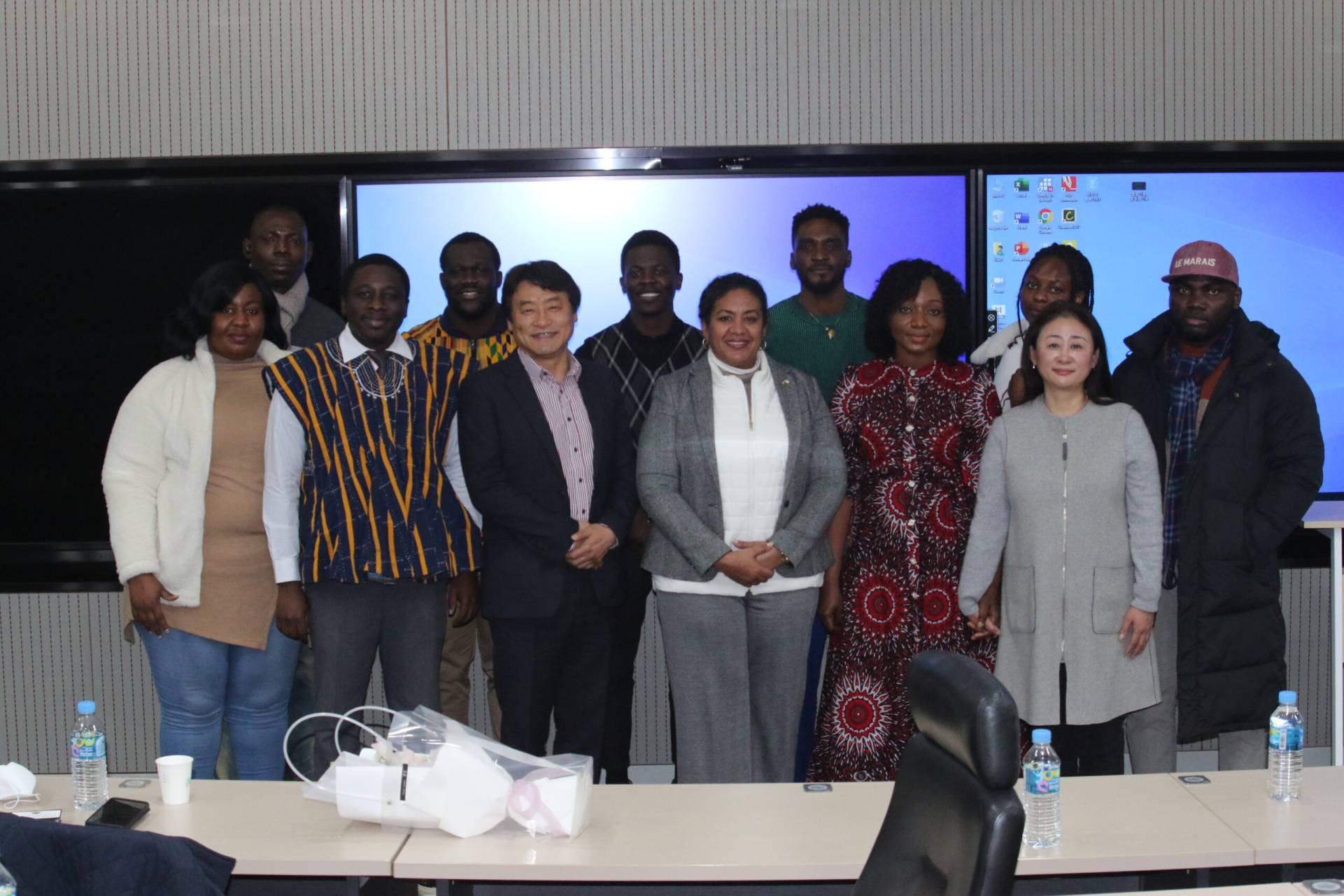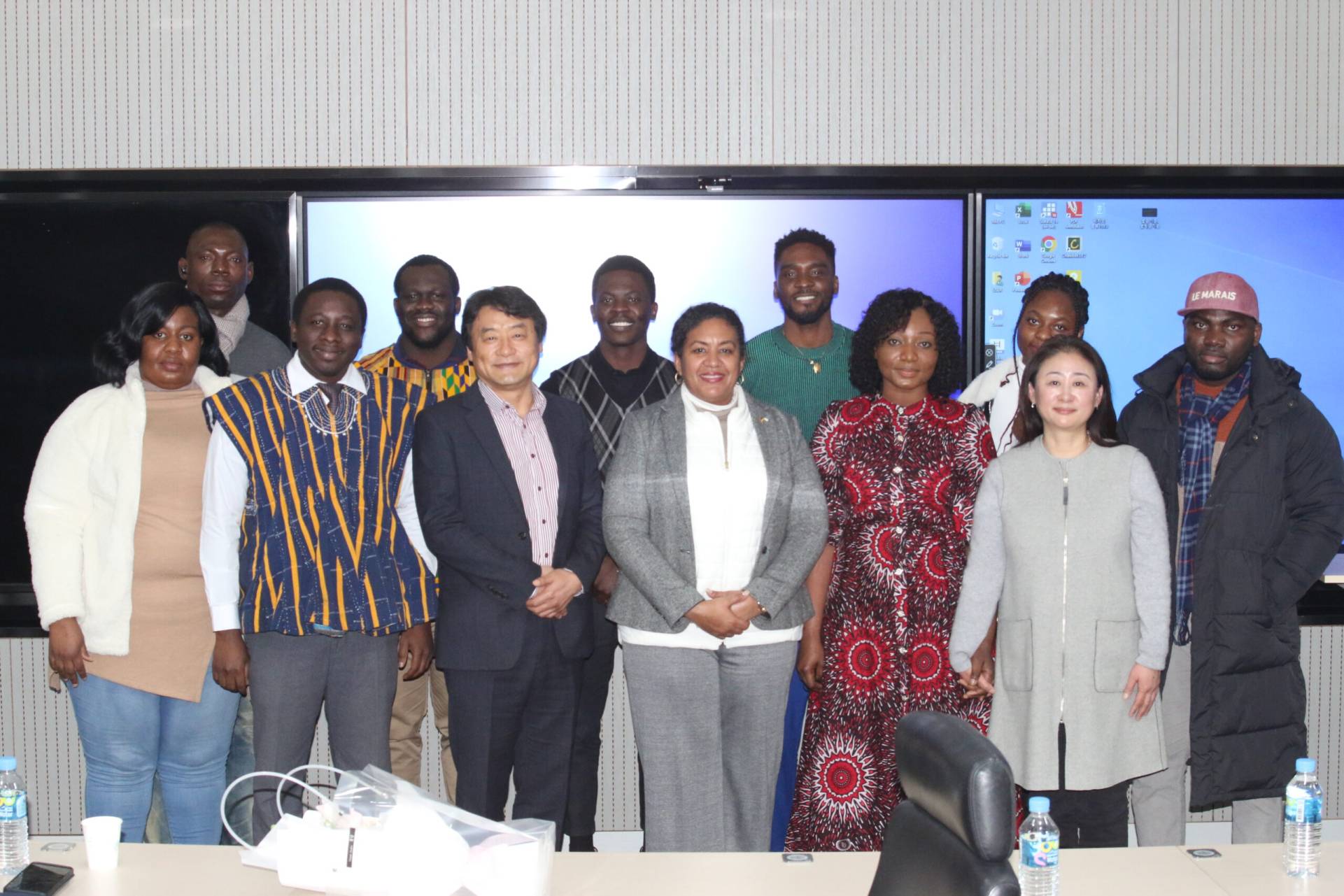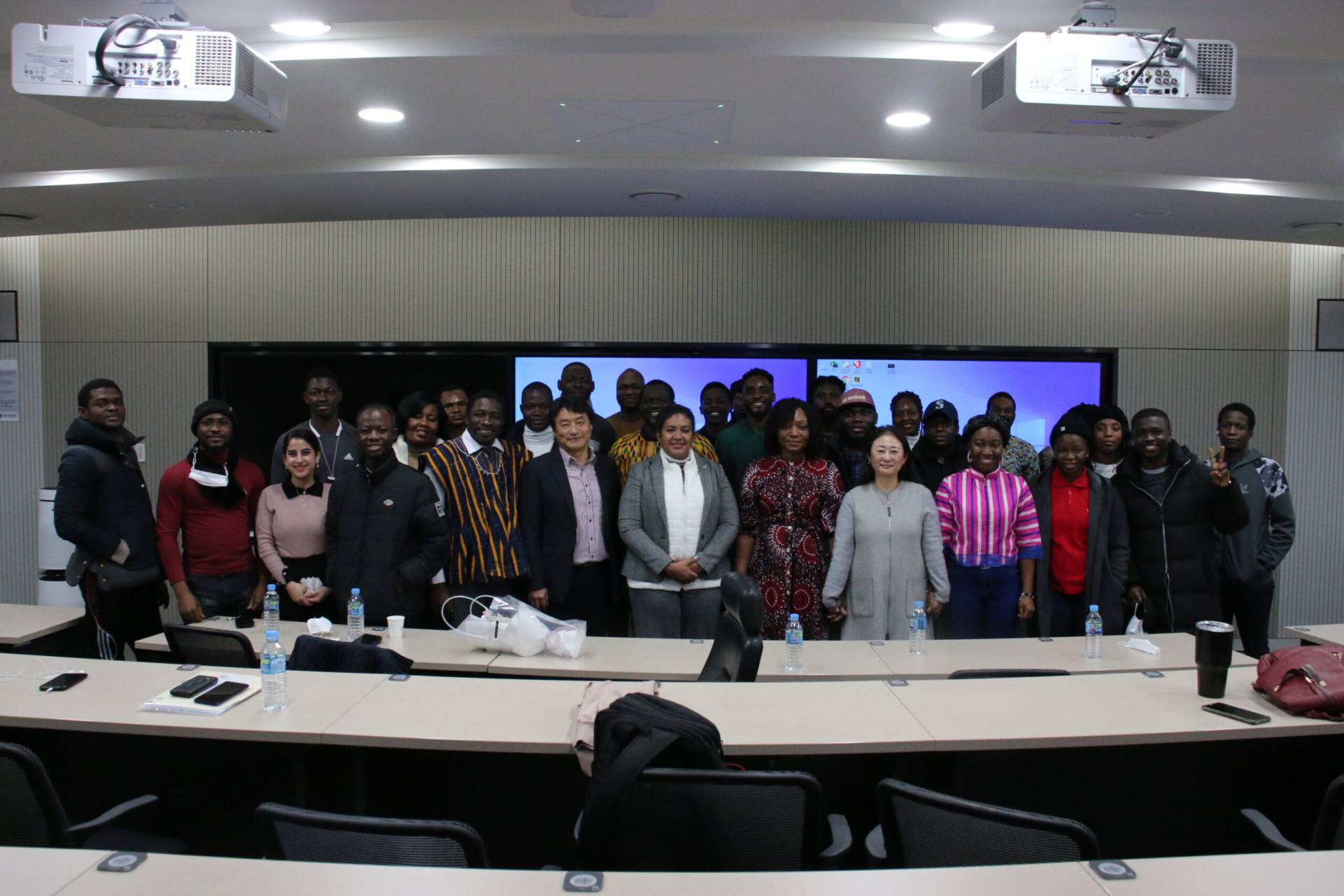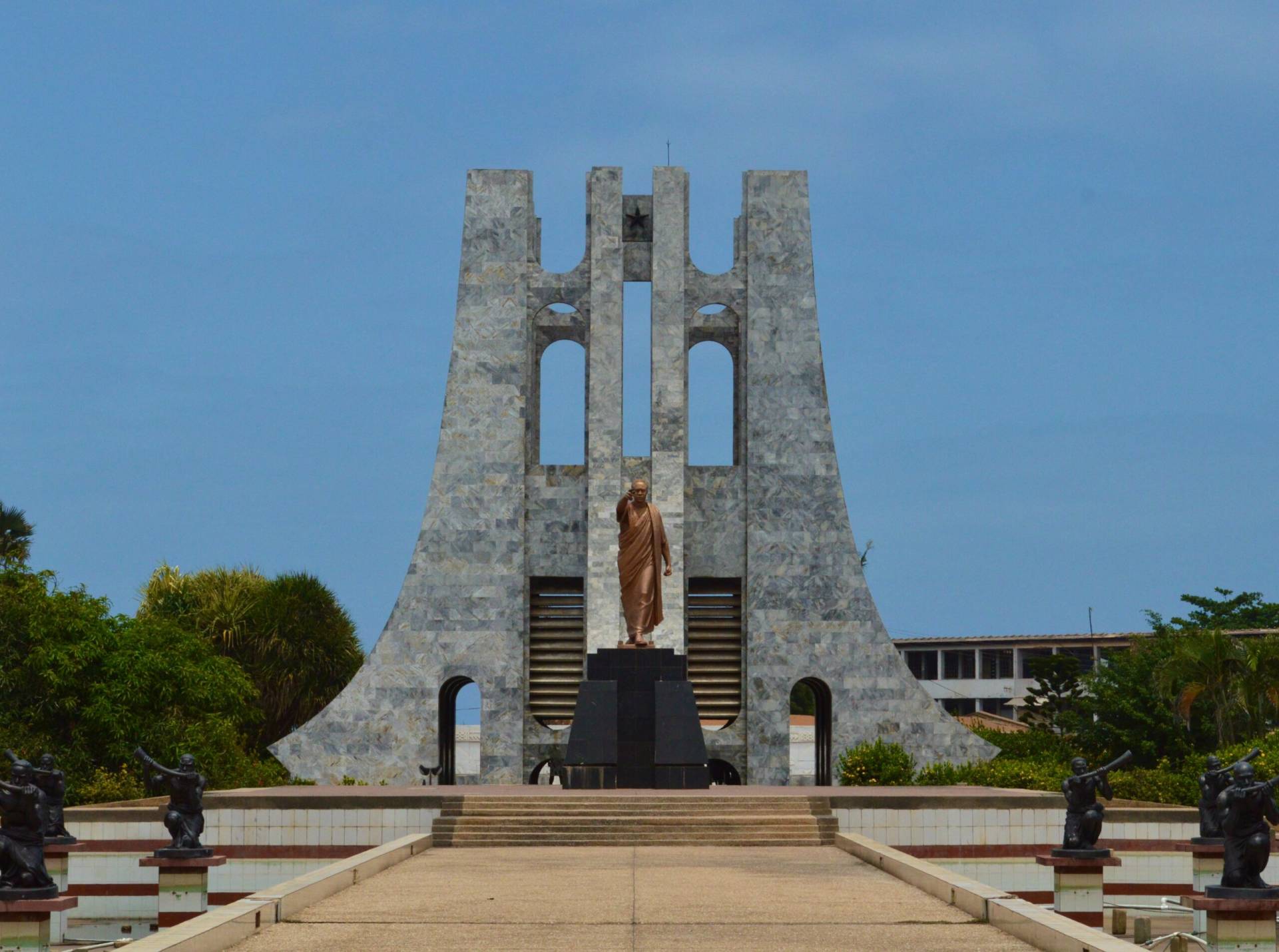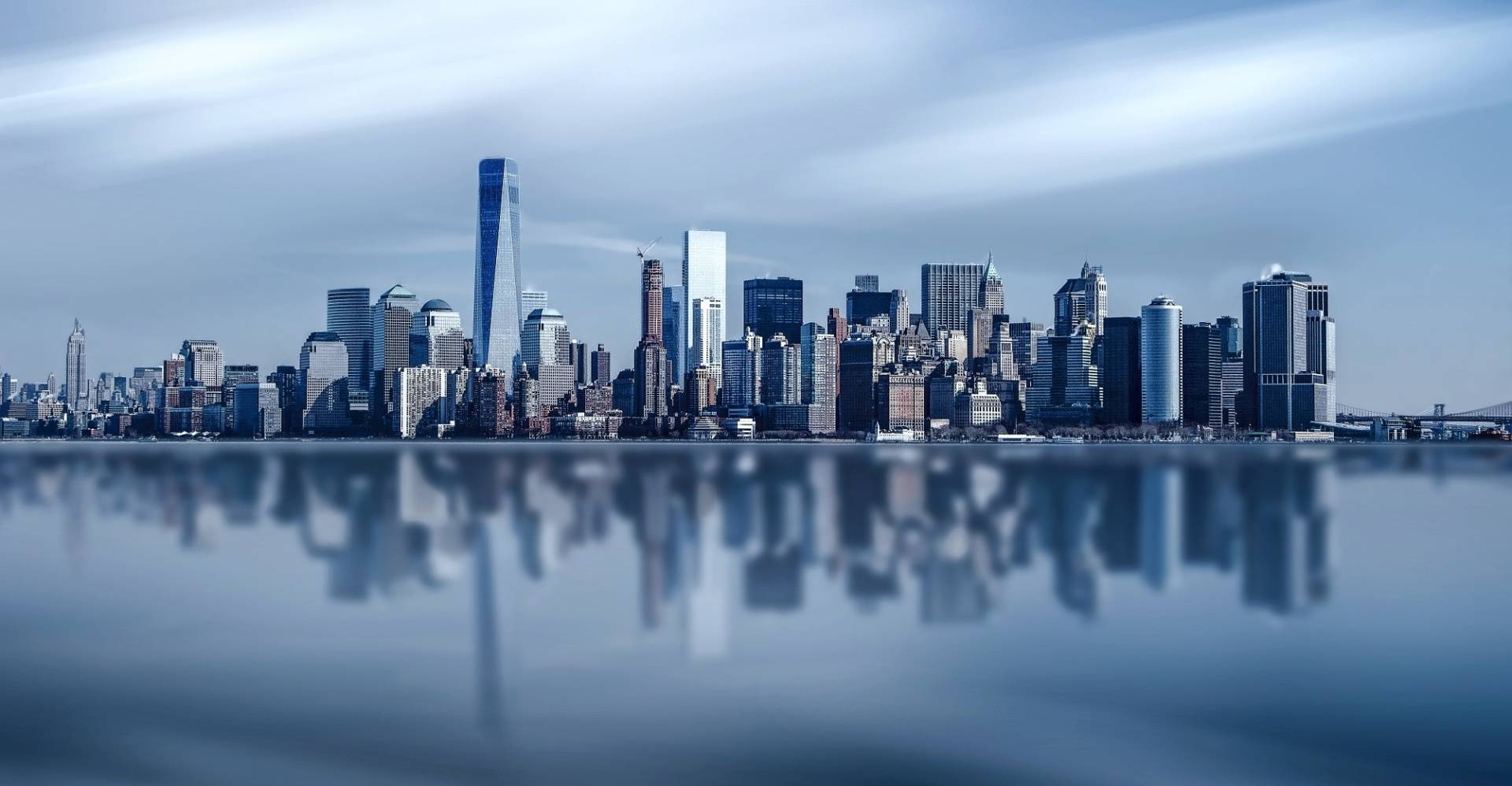 ifeoluwa-a-0qz48eDvNHo-unsplash (1)
Welcome to the official website of the Ghanaian Students in Korea and Associates (GHASKA). GHASKA is a non-political and non-religious body comprising Ghanaians admitted into recognized academic institutions in South Korea. We are also an active member of the Global Union of Ghanaian Scholars (GUGS) with the vision to mobilize Ghanaian scholars in the diaspora to re-engineer our national vision, upholding democracy and the rule of law.
Countdown to Elections 2023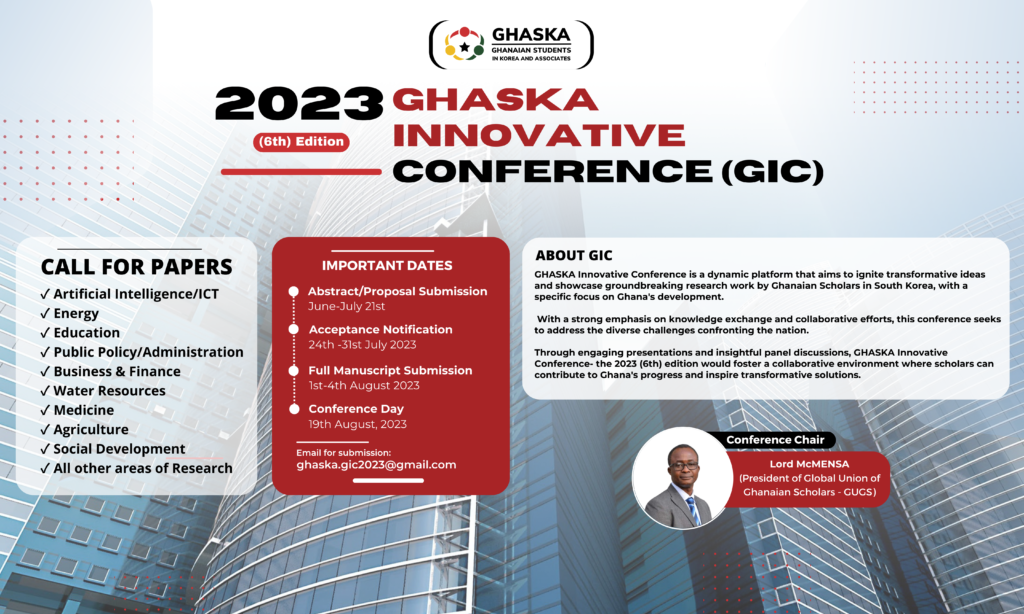 GIC is an annual GHASKA academic conference that gathers scholars in diverse fields to share ideas and present research works critical to national development. It facilitates networking amongst scholars….Read More
The focus is on personal growth which will drive national development. What moral principles can we draw from as Scholars to help our character grow and advance the socioeconomic well-being of our beloved country?….Read More
Entrepreneurship and Internship Seminar 2023 is GHASKA – Suwon Region's initiative to inform potential business owners and employees on how to navigate the South Korean labour space…Read More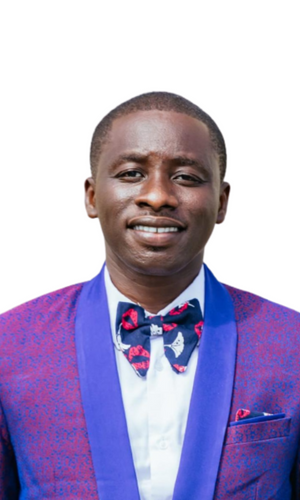 richard kabutey
president
Ph.D. Candidate, Public Policy, KDI School of Public Policy and Management, Sejong
Divine Kporxah
Vice President
MA. Candidate, Public Policy and Leadership, Yeungnam University, Daegu
Georgina Okailey Dadzie
General Secretary
MA. Candidate, International trade, finance, and management, Yonsei University, Seoul
Mark Nyarkoh
Organizing Secretary
MSc. Candidate, Energy Resources Engineering, Seoul National University, Seoul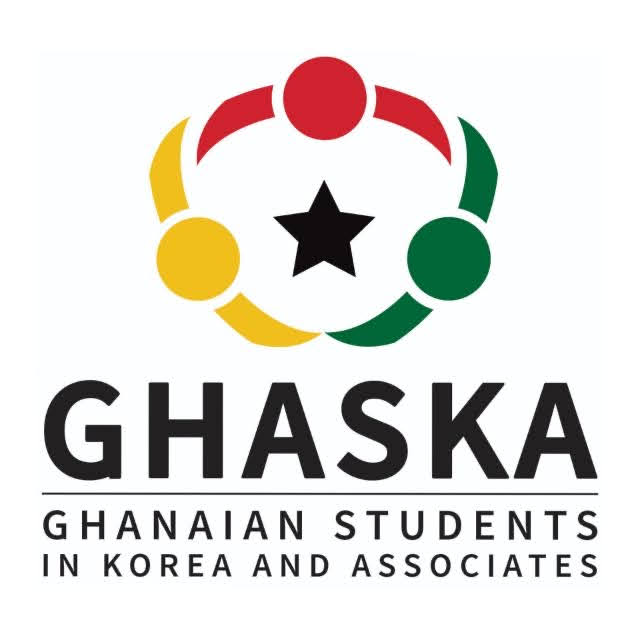 Ammishadai Asafo-Adjei
Treasurer
MA and MSc. Candidate, Electrical engineering and Business Administration, Ulsan National Institute of Science and Technology, Ulsan
If you want to receive updates from GHASKA, kindly enter your email address.
We are Sociable, connect with Us.